Bulk Orders Plants Online: Your Source for Wholesale Plants in Delhi NCR
Welcome to OnlinePlantsCart, your go-to destination for bulk orders plants online in Delhi NCR. If you're a landscaper, garden center, or simply someone looking to buy plants in bulk, you've come to the right place. We specialize in providing a wide variety of high-quality plants at wholesale prices, ensuring that you have the selection and affordability you need for your projects. With our convenient online platform, ordering plants in bulk has never been easier.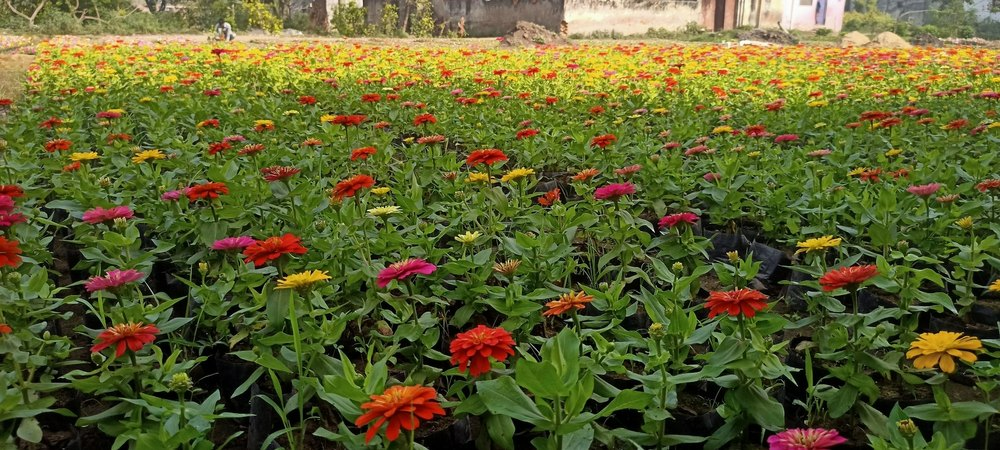 Benefits of Ordering Plants in Bulk
We are a wholesale plant dealer in Delhi NCR, offering competitive prices for small quantity purchases for homeowners and large volume discounts for wholesalers. Our success is driven by our dedication to personal service and loyalty to our customers. We offer a vast collection of gifts, making us a perfect nursery online in Delhi.
Wide Selection of Bulk Plants
At OnlinePlantsCart, we understand the importance of variety when it comes to bulk plant orders. That's why we offer an extensive selection of plants to cater to your specific needs. Whether you're looking for flowering plants, shrubs, trees, or even indoor plants, we have a diverse range of species and varieties for you to choose from. Our catalog is regularly updated to provide you with the latest and most sought-after plants in the market.
Competitive Wholesale Prices
We believe in providing our customers with the best value for their money. Our direct relationships with nurseries and growers enable us to offer competitive wholesale prices on our bulk plants. By eliminating unnecessary intermediaries, we pass on the cost savings to you, allowing you to maximize your budget and get more plants for your investment. With OnlinePlantsCart, you can buy plants in bulk without breaking the bank.
Convenient Online Ordering
Gone are the days of physically visiting nurseries and suppliers to source your bulk plants. With OnlinePlantsCart, you can order plants in bulk from the comfort of your own home or office. Our user-friendly website allows you to browse through our extensive catalog, compare prices, read detailed descriptions, and view images of the plants before making a decision. Our seamless online ordering process ensures a hassle-free experience for our customers.
Reliable Delivery
We understand the importance of receiving your bulk plant order in a timely and efficient manner. That's why we have established reliable shipping and delivery practices. Our team carefully packages your plants to ensure their safety during transit. We work with trusted logistics partners to guarantee prompt delivery to your desired location in Delhi NCR. You can track the progress of your shipment and expect your plants to arrive in excellent condition.
Customer Satisfaction Guaranteed
At OnlinePlantsCart, customer satisfaction is our top priority. We are committed to providing you with the highest quality plants and exceptional customer service. If you have any questions or concerns regarding your bulk order, our friendly and knowledgeable team is always ready to assist you. We strive to exceed your expectations and ensure that your experience with us is nothing short of excellent.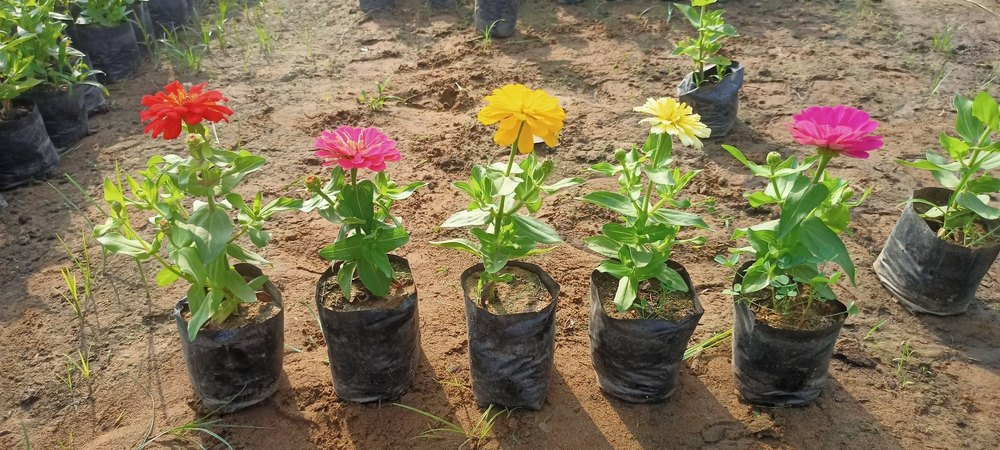 Buy Plants in Bulk with OnlinePlantsCart Today!
When it comes to bulk orders plants online in Delhi NCR, OnlinePlantsCart is your trusted wholesale plants dealer. With our wide selection, competitive prices, convenient online platform, reliable delivery, and commitment to customer satisfaction, we are confident that we can meet and exceed your expectations. Take advantage of our expertise and start transforming your landscaping projects or stocking your garden center with high-quality plants. Buy plants in bulk in Delhi NCR with OnlinePlantsCart today and experience the convenience and affordability of wholesale plant shopping.
Start Bulk Ordering in 3 Simple Steps
Call us at 8700301784
and share requirements
Our expert will
share best proposal
Once you finalize the product
we are good to go